A little gem that is like no other.
THE REFRESHINGLY DIFFERENT HOTEL IN ALGUND. NEAR MERAN.
The VillaVerde is different. Somehow a little freer. And greener. Not a classic hotel in Algund near Meran, but a home between nature, peace and city life. We don't have a programme, menu and gimmicks. But all the more possibilities, space and valuable encounters.
One click & holiday bliss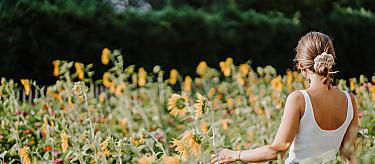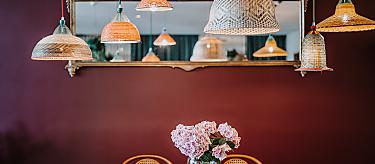 Good morning,
beautiful world.
BREAKFAST… OR BREAKSLOW!
Grab a bite at the colourful breakfast buffet until 11:00. Totally local and organic, naturally!
An evening
with choices.
PIZZA, DUMPLINGS, HAUTE CUISINE?
Feast your way through the top restaurants in the area or cook for yourself.
In the morning
Drag & Drop
In the evening
SPRING AT VILLAVERDE?
We are currently closed and will reopen on March 20, 2024.