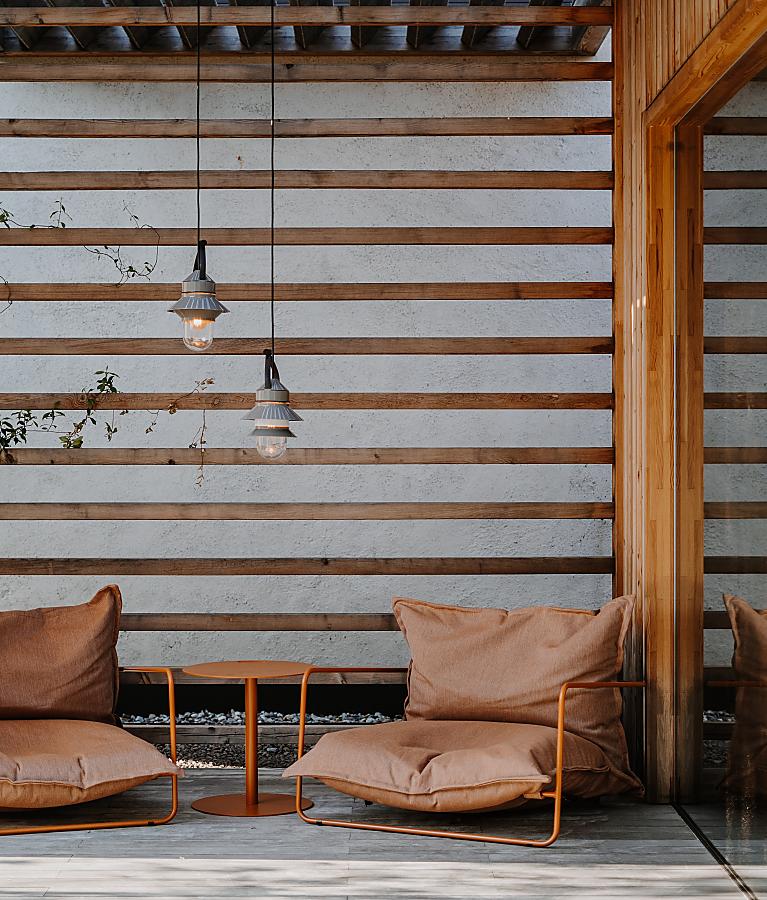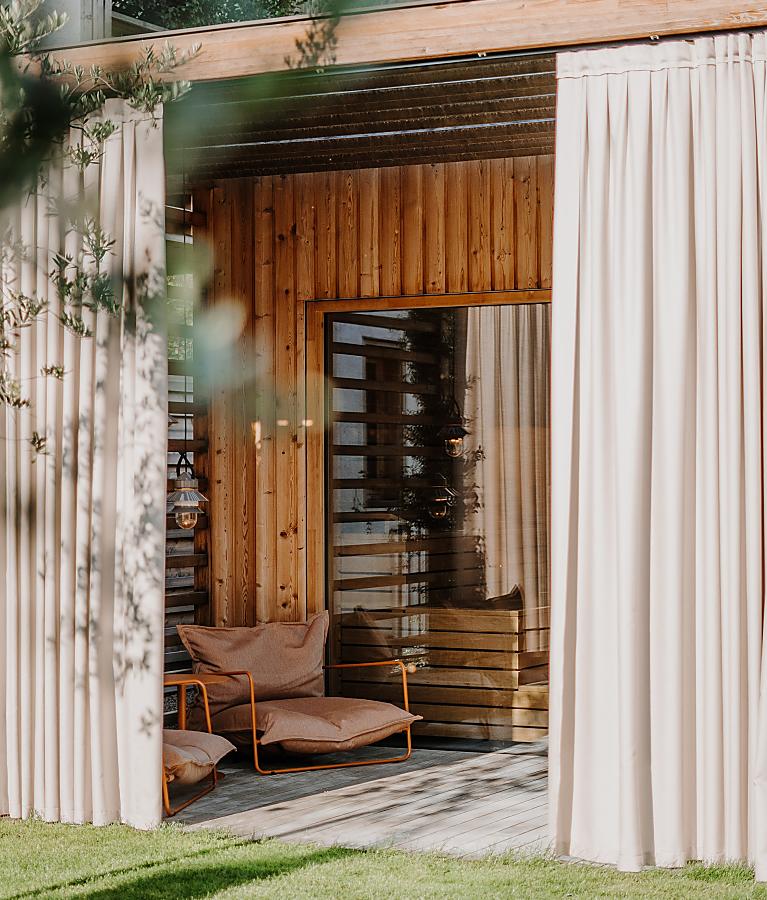 WE CAN ONLY WARMLY RECOMMEND IT.
Even holidays can make you get a sweat on from time to time. But everyday life in our saunas evaporates into thin air in no time at all. Fragrant and aromatic in the bio sauna, fiery and intense in the Finnish garden sauna and mild in the steam bath – all three are hit when it comes to heat. And after the sweating? A dip in the cold water pool works wonders.

BIO SAUNA, STEAM BATH AND FINNISH GARDEN SAUNA

REFRESHMENT THROUGH COLD WATER POOLS AND SHOWERS

UNWIND IN THREE RELAXATION ROOMS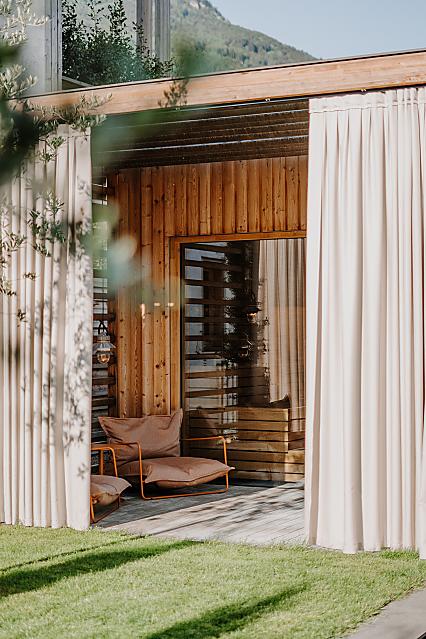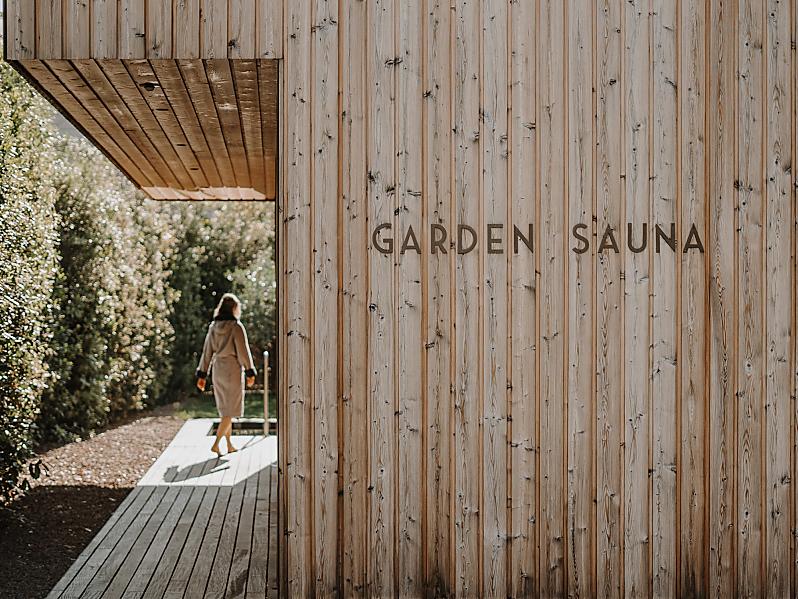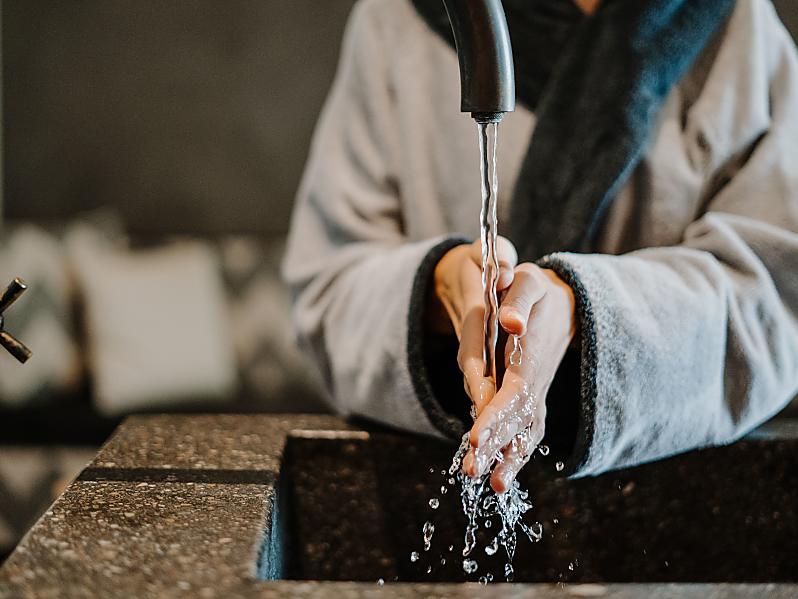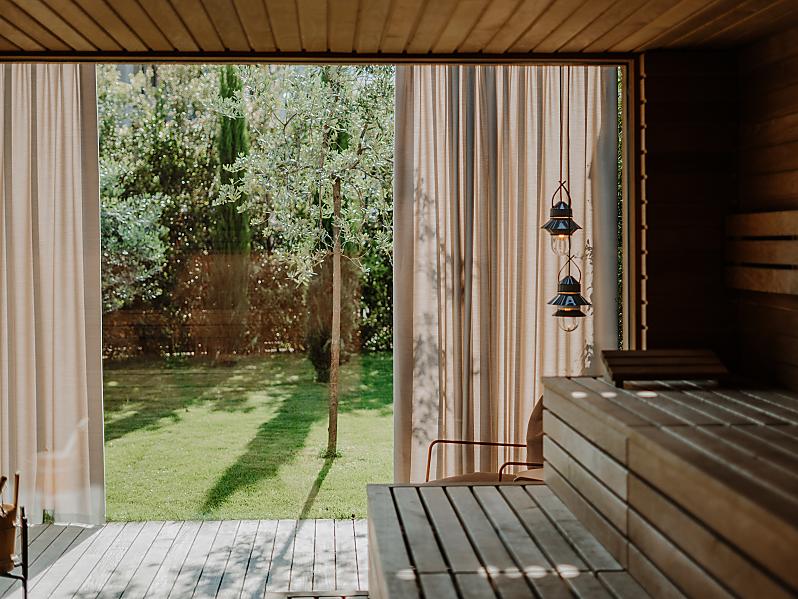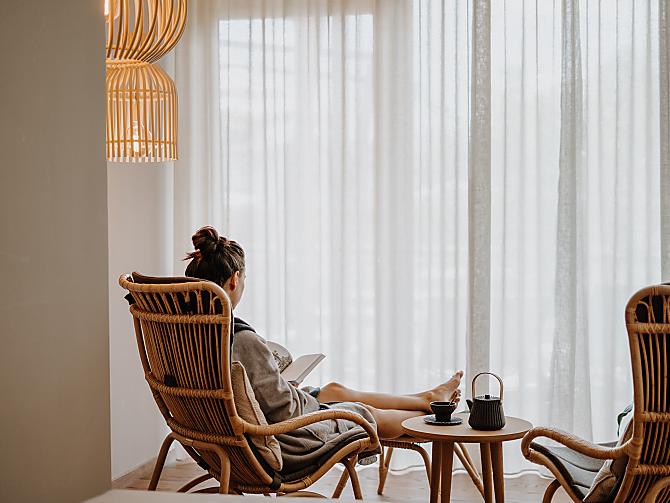 Did you hear something? Neither did we! A detour to our three relaxation rooms is almost a must after the heat of the action. Here you can let the interplay between hot and cold fade away in a cosy VillaVerde bathrobe while flicking through your favourite book. But you always run the risk of being distracted by the view.