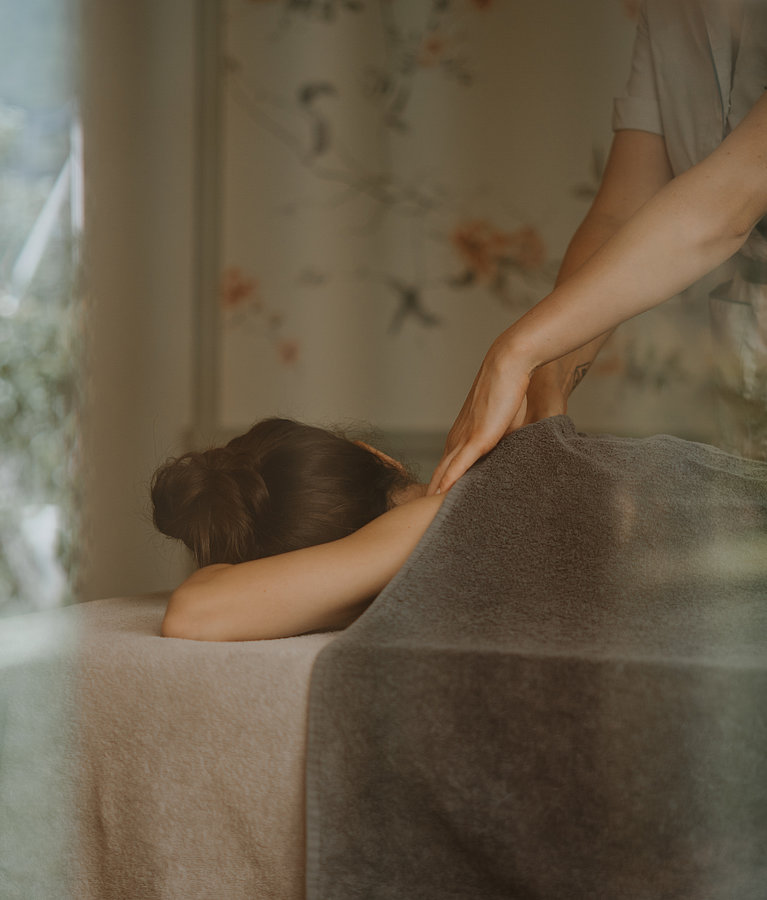 Beautiful by nature.
EVERY REASON TO SHINE.
At the Salone, we knead and massage away your tension and make you shine from head to toe. Our organically certified natural cosmetics from Pharmos Natur contain the most precious healing and rejuvenating plants and 100% aloe vera organic juice instead of water. These "essential health products" provide you with the entire nutrient spectrum of healthy nature - for a radiance from inside and outside.

Book your desired treatment when you make your reservation and you will receive a 10% discount.

For appointment requests, please send us an email to: info(at)villaverde-meran.com

CERTIFIED ORGANIC AND NATURAL COSMETICS

INDIVIDUAL SPA TREATMENTS À LA MINUTE

SALONE: A BEAUTIFUL PLACE FOR BEAUTIFUL MOMENTS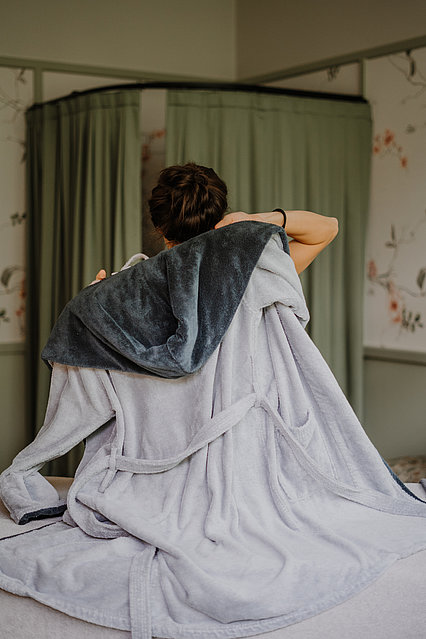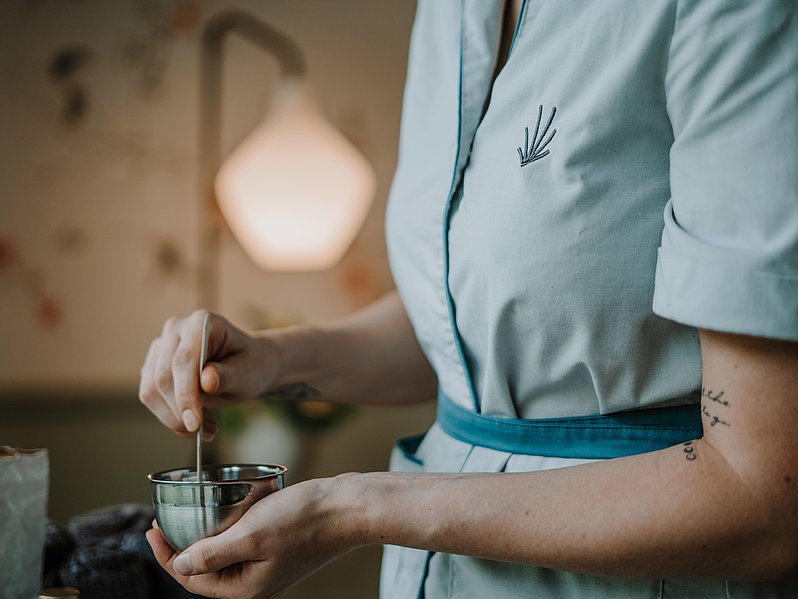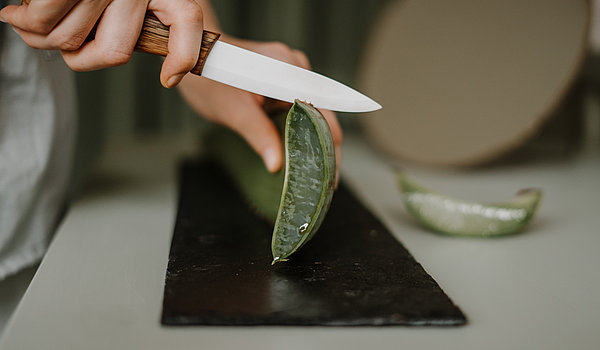 Lymph stimulating massage
Intensive moisturising massage
Cleansing honey shoulder massage
Traditional full - body massage
Care & Energy Booster Men
Two In One - Pamper Yourself
Hands and feet treatments
Manicure with nail polish
Pedicure with nail polish
Eyebrow shaping and tinting