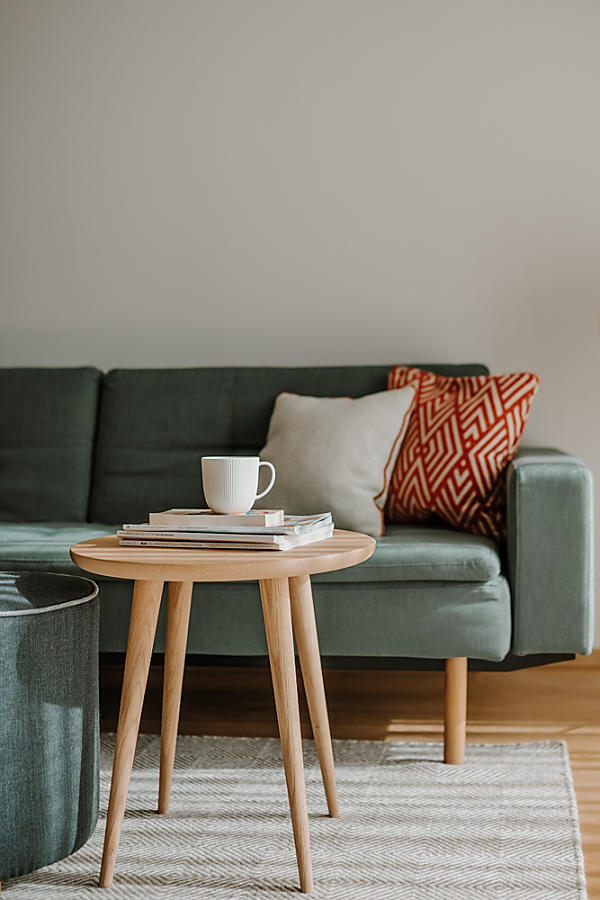 We believe in harmonious cooperation.
THERE IS ROOM FOR EVERYONE
At VillaVerde we have deliberately created plenty of space to relax. But there is also room for families who support us in our concept. However, you won't find any animation programmes and playrooms here. But what we do have: Pancakes and waffles for breakfast, the best excursion tips for families and a great adventure playground for young and old in the middle of Algund.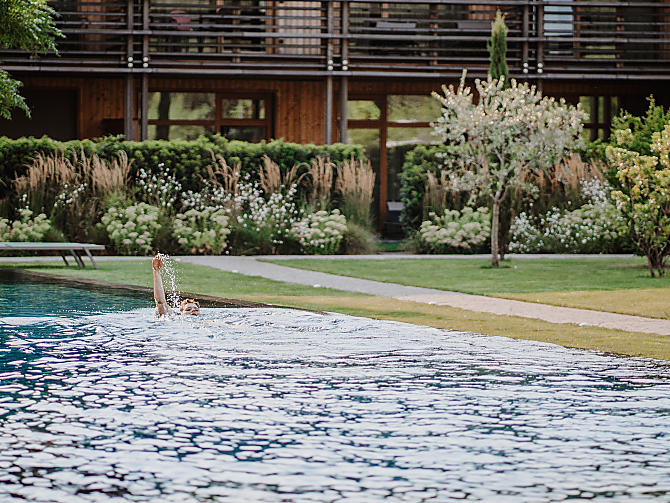 POOL-TIME IS "PSSST"-TIME
It is very important to us that all guests at the VillaVerde find peace, relaxation and a deep sense of recreation. That's why we ask families with kids to support us. For a relaxed sense of togetherness with young and old.
A pleasant and quiet atmosphere is important to us, especially in and around the pool, so that everyone can relax, swim their laps and listen to nature in the park. Unfortunately, belly flops and the like as well as pool accessories are not allowed - except for water wings, of course.