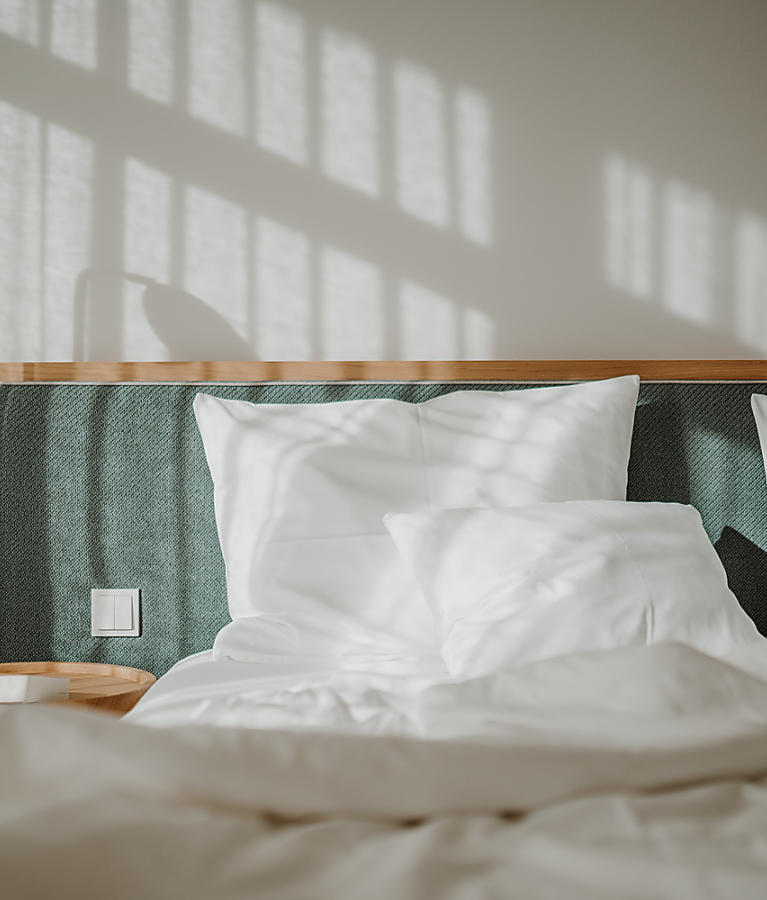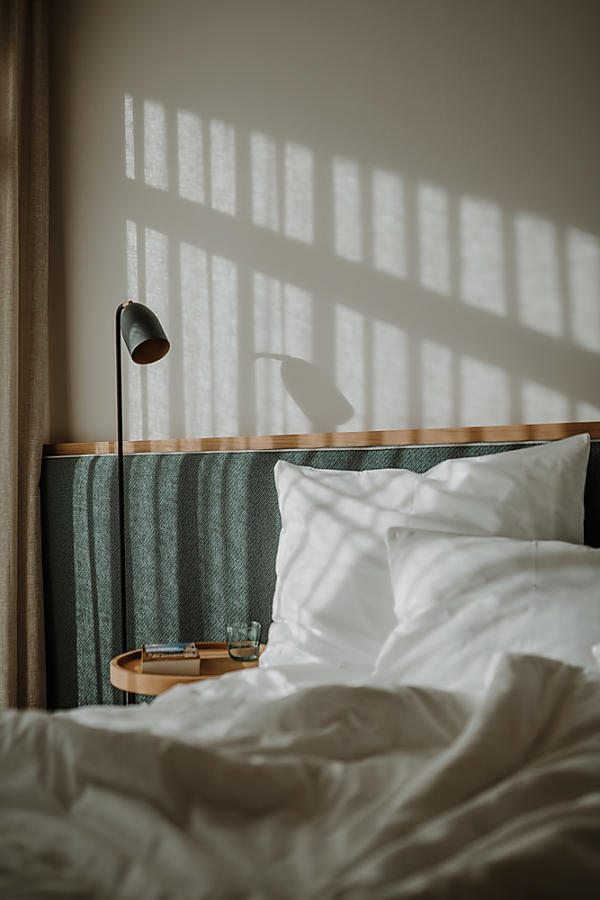 Four walls for individualists.
YOU MIGHT RUB YOUR EYES IN DISBELIEF.
(Free) space for people who like to go their own way. Just like you. Soft colours, defined shapes and fresh accessories make your holiday home an eye-catcher with a feel-good guarantee. Each apartment comes with a garden or terrace, a fully equipped kitchenette and spacious rooms for two or four guests.
Select a maximum of 3 apartments